Visit Us on 2019.10.2.WED - 4.FRI
Tokyo Big Sight Booth B27-7
Simple Sleeveless tops with Linen Bottoms
Sleeveless Cut and Sew match it with Midi Skirt
Simple Sleeveless tops with Linen Bottoms
Simple Sleeveless tops with Linen Bottoms
Striped Dress 2*color
819001
Ribbon Camisole 2*color
811001
Sleevless Blue Dress
819002
Skinny Tee 3*color
811007
Comfortable yet stylish. Put on this striped dress and take a coffee break
Simple yet fashionable cotton linen camisole for your summer groove.
H shaped dress, tuned with A design. Finished off with our signature ribbon design.
​
Perfect Base Tee for your matching denim or skir
​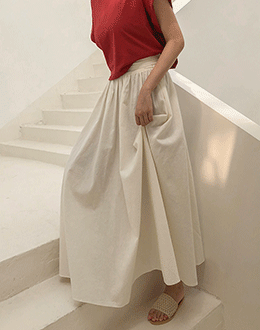 Split in the middle, easy match with colored T-shirts
Line made, naturally match with simple tops
Soft colored midi Skirt, Comes with a belt
Linen Long Pants, perfect Summer solution.
Long Layered Skirt 3*color
811007
Layered Skirt, made in cotton easily match with beige tops
Your perfect Smart Casual look for your casual Monday
Floral
Patterned
Dress
811007
Floral Long dress, easy match with black shoes
Navy and beige, match it with our camisole
Skinny Tee 3*color
811007
Long Dress buttons downs.
Put this on and join your afternoon tea group!​
Customize Design
+
Delivery
Select your favorite Design,
Provide your own Design.
/
Select the Fabric we have to offer
Provide your own textile
/
Finalize the Style, and Delivery